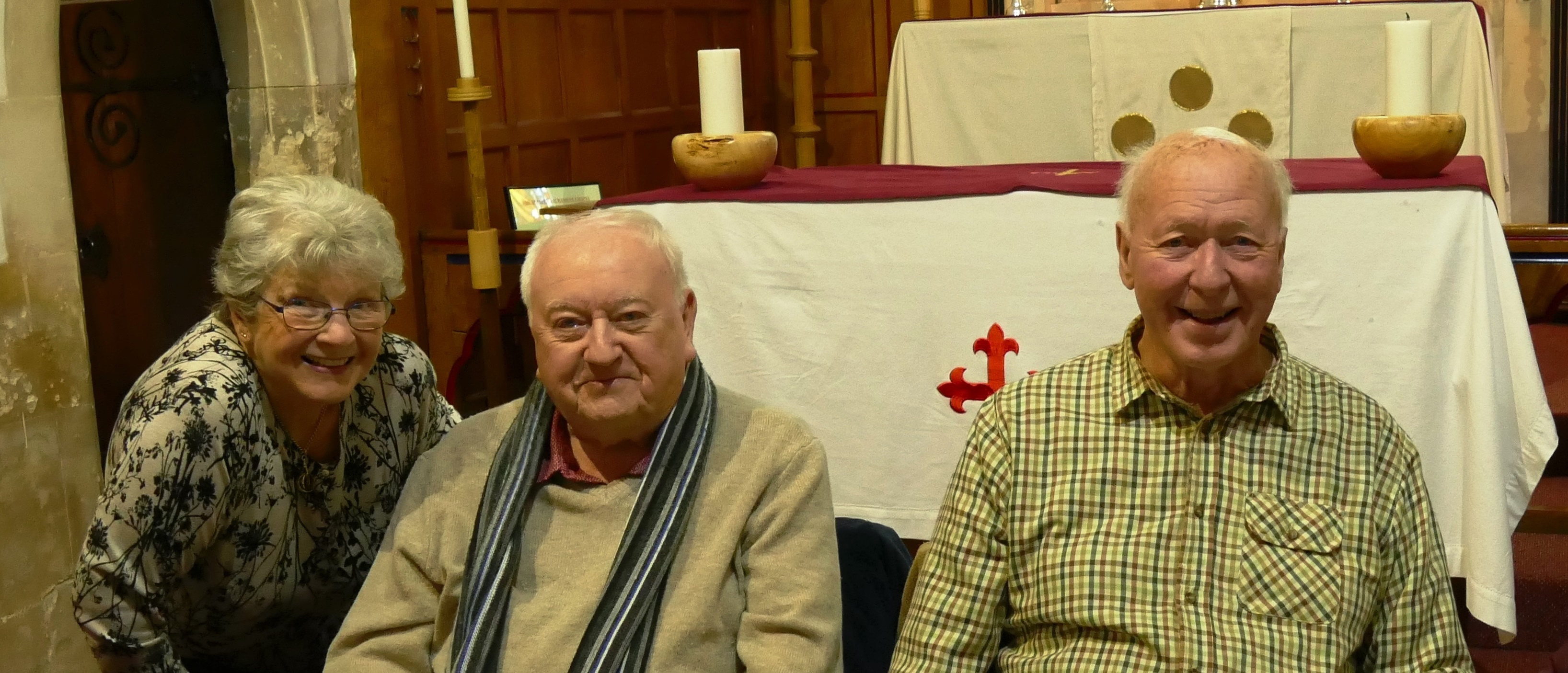 Saint James' Chit Chat 'drop –in' opened its doors in September 2014. It was built on the success of Chatterbox and is aimed at those who are not so young – but young at heart!
Chit Chat is held every Thursday morning in the church from 10.00am - 12noon. Everyone is welcome and you don't have to come to church to join us!
There is a wide range of things to do. We have newspapers to read, puzzles and board games. There are always refreshments available and plenty of people to 'chat' to. Everyone is very friendly and there is always plenty of laughter.
If you haven't been before then come and see for yourself. I'm sure you'll be impressed. If you have mobility difficulties then please give us a ring on 01452 721062 or drop us a line at saintjameschitchat@gmail.com and we'll see what we can do to assist. Look forward to seeing you.