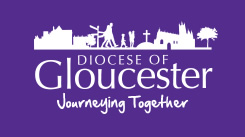 ---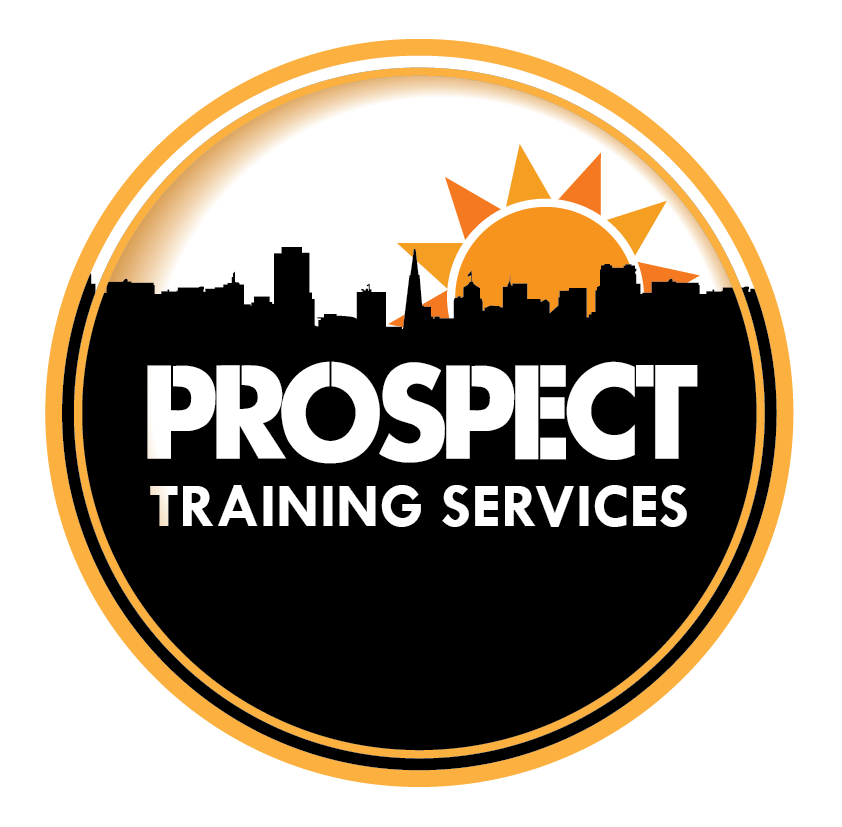 Website created by
Prospect Training Services
Welcome to Saint James Church Website.
Working to serve God in our community
Saint James parish church is a medieval 12th Century Church, once known as Saint James the Apostle and Saint Mary Magdalene. The site goes back to 1095. The parish church is situated in School Lane Quedgeley, on the outskirts of the city of Gloucester. The church serves the area of Quedgeley and Kingsway. Originally it was a rural and farming community under "a manor". It is believed that the body of King Edward II passed through what is now Kingsway on its way from Berkeley castle to Gloucester cathedral for burial. King Henry VIII and Queen Anne Boleyn were thought to have passed through the parish and were greeted on Quedgeley Green.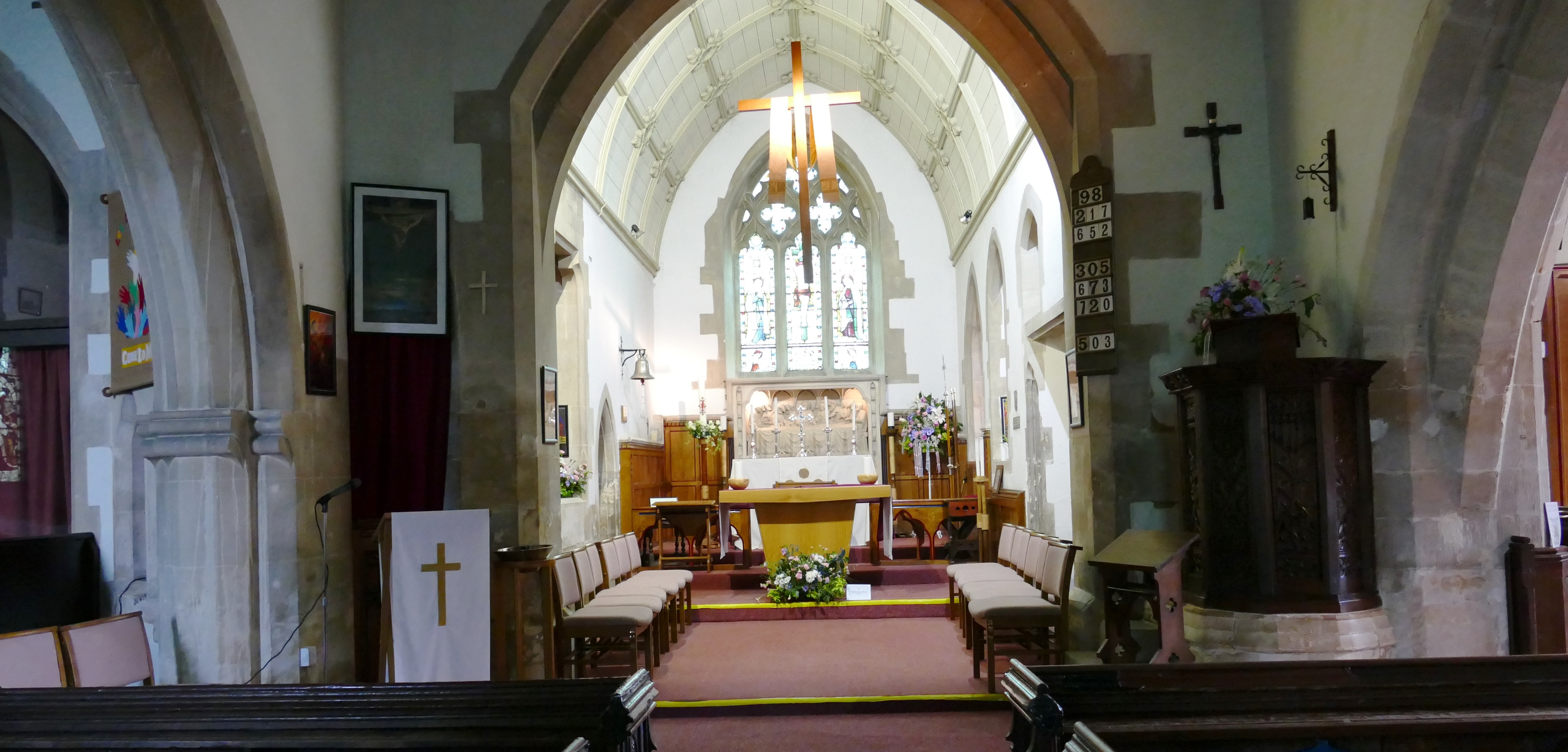 Our weekly Sunday Eucharist service is held at 10.30am and is led by the clergy, and members of the local ministry team. Our worship is "Common Worship" dignified and modern in its presentation. However, on the first Sunday of each month at 10.30am the church holds an informal family service where arts and crafts, story time and a free buffet lunch is served. On this Sunday Eucharist service takes place at 9.30am. Other services are held throughout the week. Baptisms, Marriages and Funerals also take place within the church setting.
The church is home to various community groups – Chatterbox, Chit Chat, Knit and Natter and the Poetry Club. We have also forged strong links with the local schools and some members of our congregation actively participate in 'Open the Book'.
Members of church led by the PCC and Churchwardens, work hard to raise funds, organise social events to support its day to day functions. The church has recently set up a restoration fund as both the spire and church internally are showing signs of wear and tear.

Fr John F. Ward
Rector & Parish Priest
Quedgeley & Kingsway