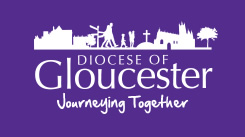 ---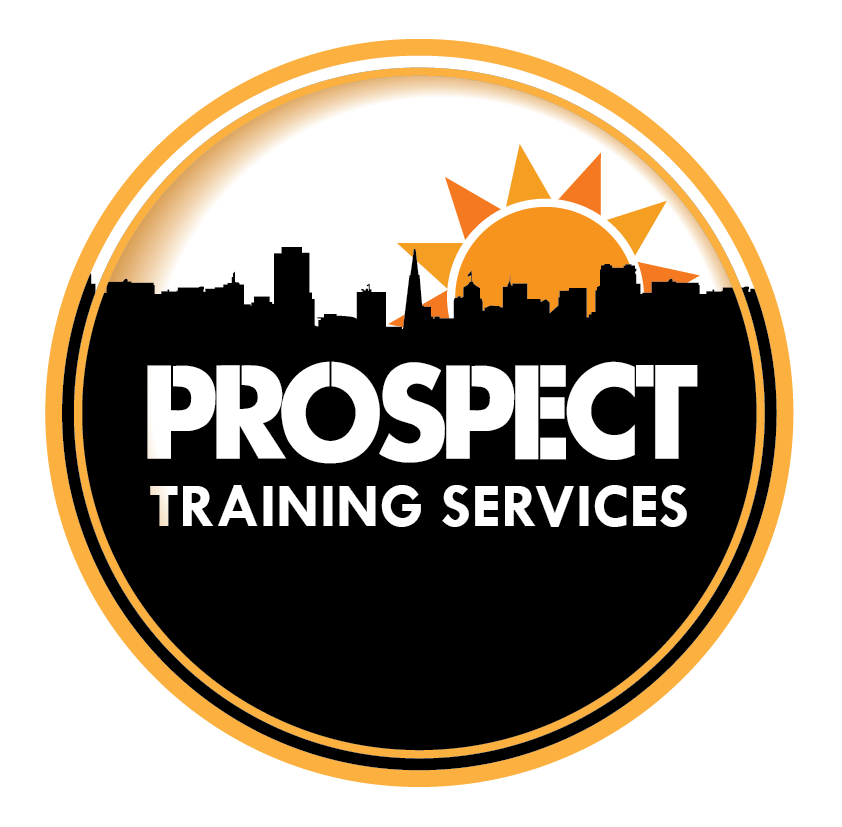 Website created by
Prospect Training Services
Can you help?
Throughout this Corona 19 pandemic Saint James' Church has been closed. However, the parishioners have still been working, supporting the vulnerable in their community where needed. The ministry of the Parish Priest still continues albeit in a different way.
The cancellation of our Summer Fayre due to the pandemic has left a huge hole in our finances. Whilst we haven't been using the water, lighting etc. the church building still needs to be maintained.
Can I ask you all therefore to dig deep into your pockets and give what you can. I commend to you the Parish Giving Scheme. I hope you will take the opportunity of joining and helping Saint James' to get back on its feet.
Thank you
Fr. John.
Rector & Parish Priest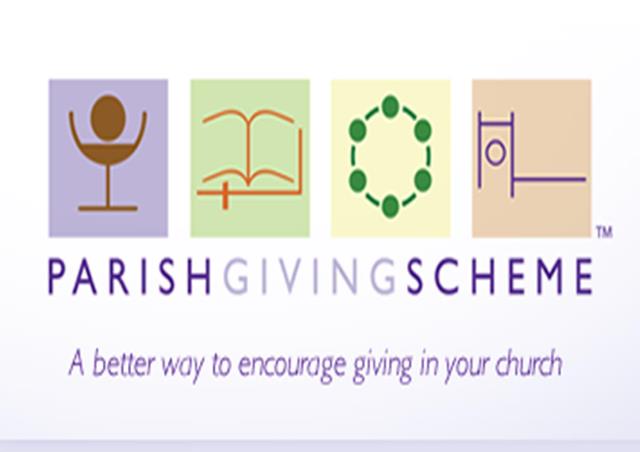 Welcome to Saint James Church Website.
Working to serve God in our community
We are pleased to announce Sunday services will be taking place. Please see note below under 'Worship in Church on Sundays' as we have to adhere to strict distancing and hygiene.
Whilst our church building has been closed, our church - the people have been active.
Our parish magazine under the Editorship of Fr. Hugh Broad is still being produced and is distributed electronically through the social media and is available on this website. Our parish weekly newsletter also available on this website lets people know what is going on in the parish and sets out some prayers that you may like to use at this very challenging time. Whilst we aren't able to 'live stream' church services The clergy produce a 'Thought for the Week' . This is available on this website and our face book page. We have also produced several videos all still available on Facebook.
The cancellation of the Summer Fayre has hit our finances very hard; being mindful of our call to be good stewards of all God has given us, we need to consider our financial support of our church. I commend to you the Parish Giving Scheme code 163070(QUED).
Be assured that although the church is closed at present, we are able to continue a ministry to the departed, under strict guidelines. You can contact me by phone 01452 720411 or email John Ward jfmw23@gmail.com or by mail to The New Rectory, St James Close, School Lane, Quedgeley, GL2 4PN.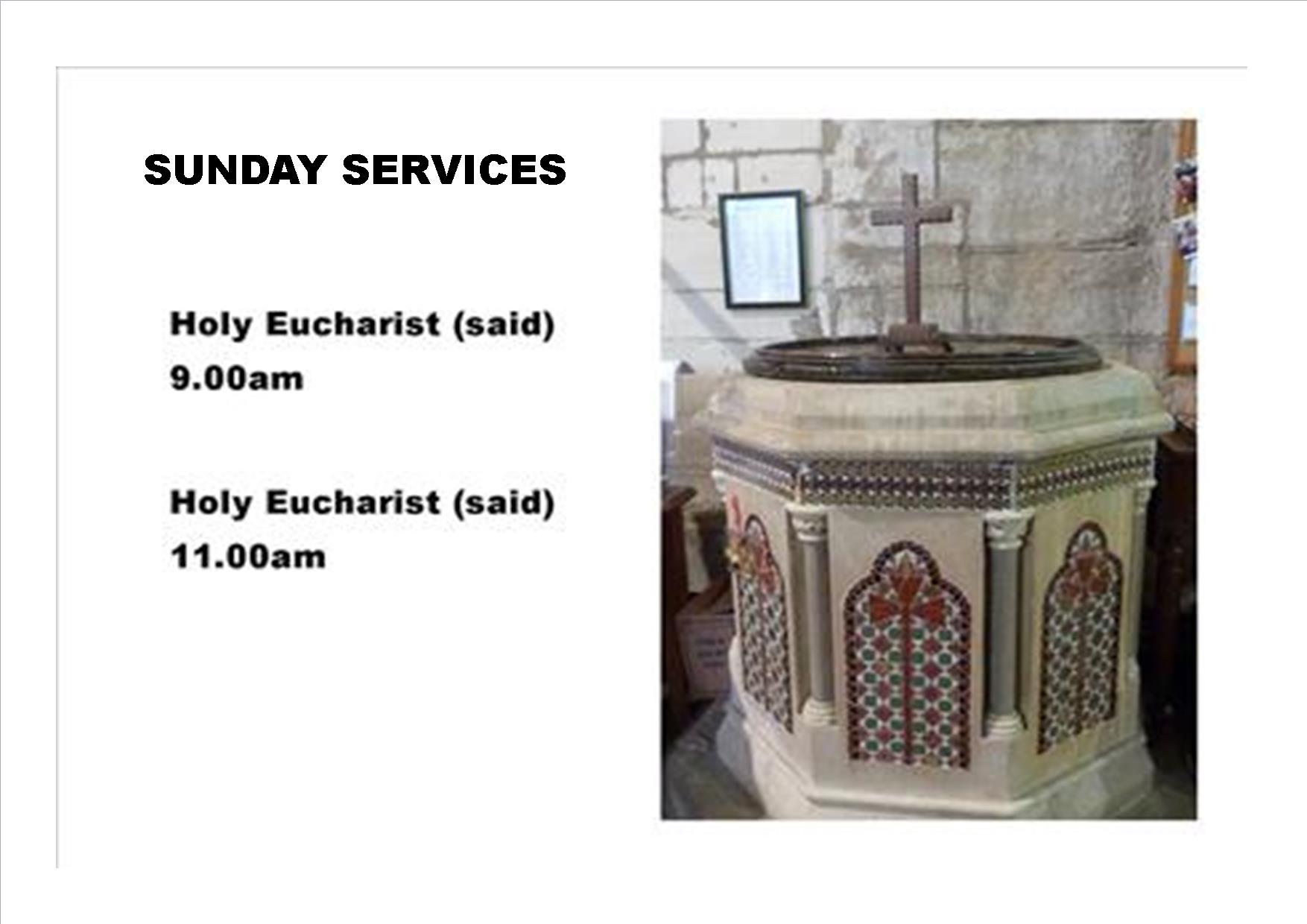 Worship in Church on Sundays
There will be TWO celebrations of the Eucharist: 9am Holy Eucharist (Said) 9.45am Church will be cleaned / sanitised 11am Holy Eucharist (Said) 11.45am Church will be cleaned / sanitised Each service will take approximately 30 - 45 minutes and there will be a strict limit of 30 people at each service. A single service sheet will be available for use, which we shall ask you to take away afterwards and there will be some necessary changes to our usual pattern. (e.g.: No sharing of The Peace; Communion will be given in one kind only; there will be no offertory procession - we shall indicate where you may leave your financial gifts. We shall be unable to serve coffee afterwards.) To comply with Government "Track & tracing" requirements, we have been asked to keep a list (names only) of those attending. Social-distancing & hygiene guidelines will be in place; GREEN seating markers will be in place. The church will remain open for private prayer on Sundays from 12noon - 4pm.

Fr John F. Ward
Rector & Parish
Quedgeley & Kingsway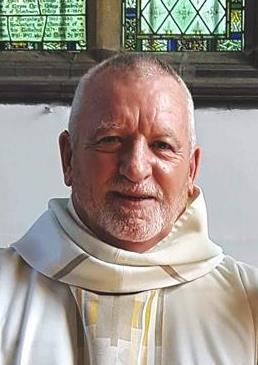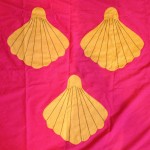 Parish Magazine
This month sees the 60th edition of our Parish Magazine 'Around the Spire'. Thanks go to Fr. Hugh who has been its Editor since the magazine began. Do take a look - it's well worth the read. Click here for latest issue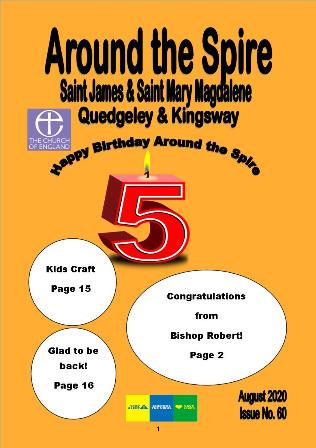 Wednesday Eucharist
The 10am Wednesday Eucharist will return on Wednesday 5th August, when we shall keep the Feast of the Transfiguration of Jesus. We shall asking the congregation to sit in the GREEN seats in the nave and sadly no coffee will be served afterwards. (The Wednesday 7.30pm Eucharist will need to wait a little longer.)